Nestled in the waters, on the other side of the world, Australia has always been a favourite of nature. Flaunting its miracles, this island makes it to the bucket list of each and every traveller. Seeking a range of things all types of people will definitely find something enticing. Whether it be the glamour of Sydney and Melbourne, the thrill of the Kangaroo Island and the Great Barrier Reef, or the surfing, sea food and the people! But deep in the caverns of this wonderful land are the small towns which, still intact with their magic, make for the best and the most authentic "Australia Experience". So, check out our list and plan a trip to the authentic small towns of Australia.
Mullumbimby, New South Wales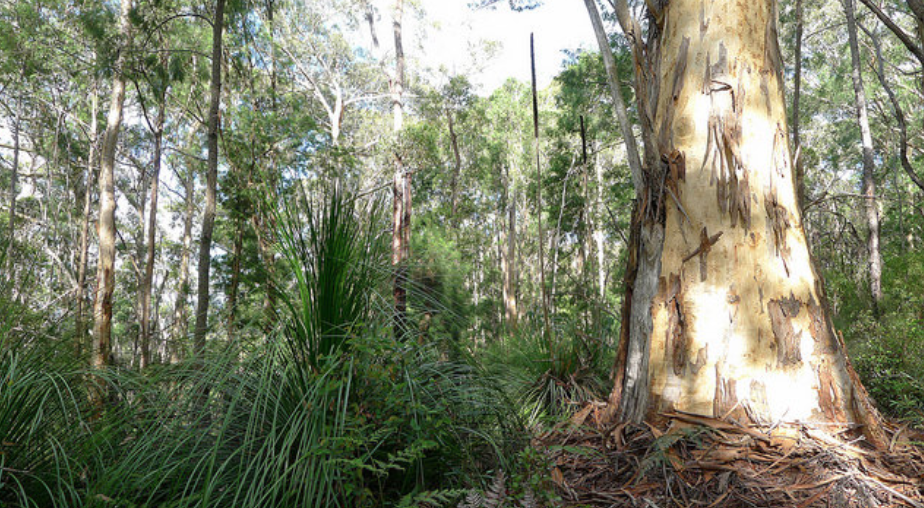 Pic by John Tann
Nicknamed as the 'Biggest Little Town' in the country, Mullumbimby was originally a timber town. With Mount Chincogan overlooking this tiny town, the aura of this once active volcano is brilliant. Nature reserves are dominant here, and the best way to explore this area is by biking. Camping facilities are in abundance, so set out on this incredible exotic journey!
Esperance, Western Australia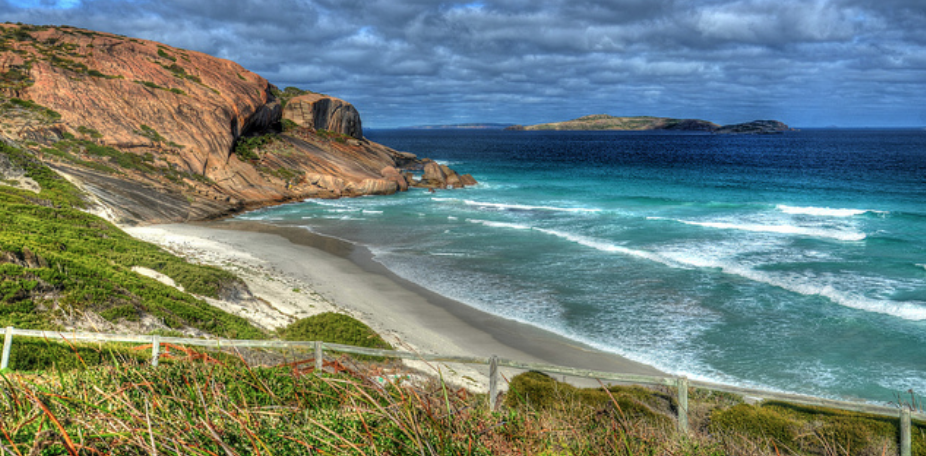 Pic by Chris Fithall

The whitest beaches of the country, the crystal clear turquoise waters, the sunbathing kangaroos and some of the most authentic old pubs, this is the true essence of Australia. A little far off from the major tourists spot, it is almost hidden from the public eye. Come here and spend some time in the most beautiful part of the country.
Birdsville, Queensland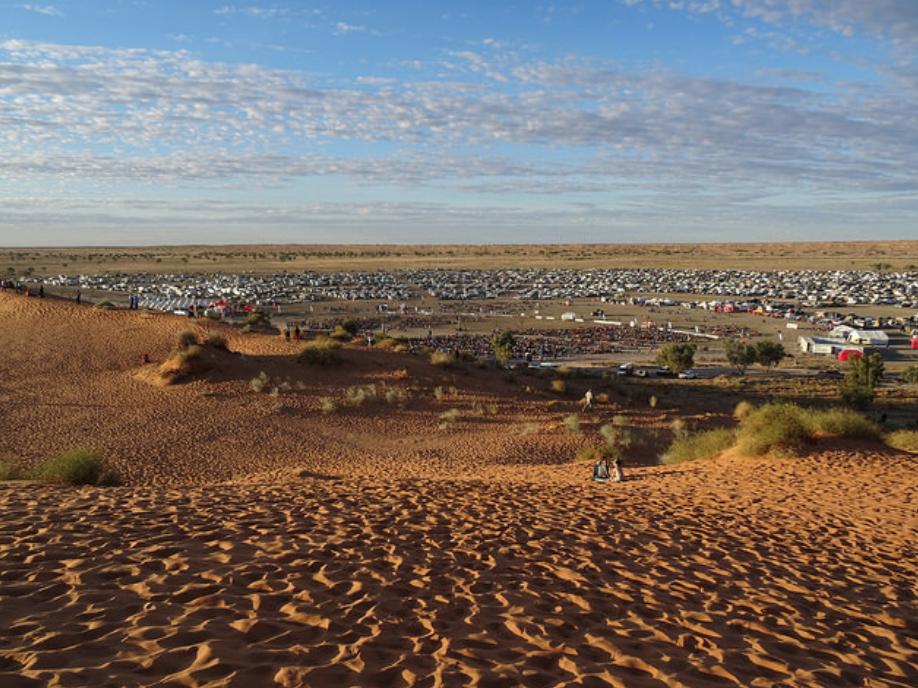 Pic by Ian Cochrane
Another one for the nature lovers, this one isn't for the lush forests and rich wilderness. Birdsville is where you will find summer at its warmest, sandstorms playing games and the mesmerising dunes stretching till the horizon. One of the places favourite amongst birds, but not so dense with people, you will find exciting solitude here.
Dookie, Victoria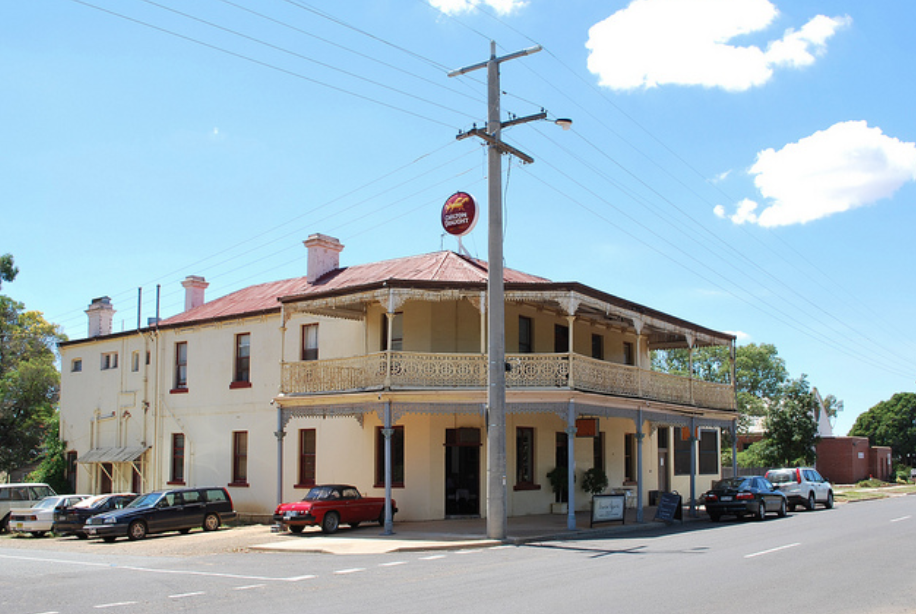 Pic by Matt

Vineyards and olive groves, archaic monuments and authentic pubs, Dookie is Australia at its most authentic best. Experience the laid back life and the casual vibe, and be dazzled by its picturesque views. Visit this town with your family, and indulge in some biking tours!
Barossa Valley, South Australia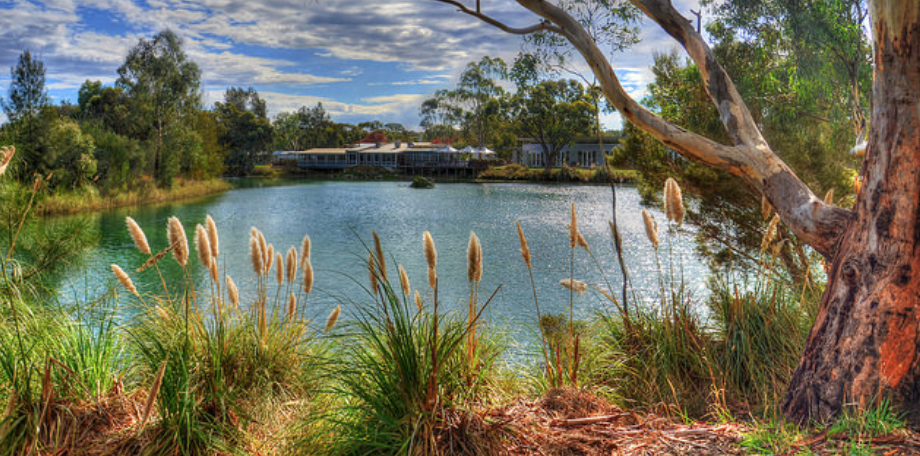 Pic by Chris Fithall
Feasts galore! Step into a foodie's paradise, here, in Barossa Valley. Vineyards, wineries, wines and more, this is probably the best place to indulge in this classic brew. World class wine, paired with the most delicious food makes for an exciting gastronomic adventure. Scrumptious seafood and fresh produce make these traditional recipes shine more than ever!
Katherine, Northern Territory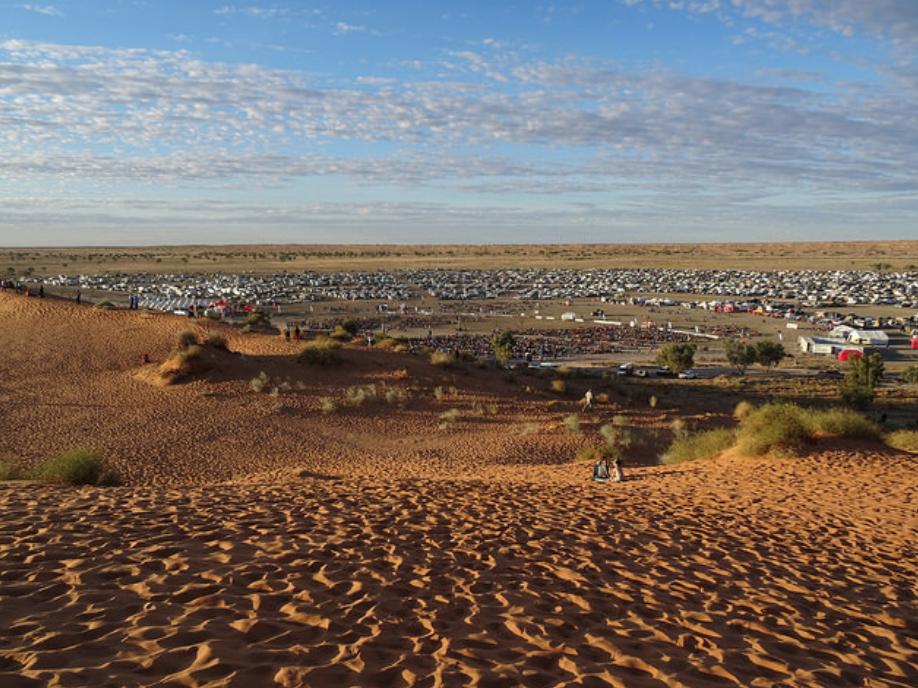 Pic by Percita

A place where culture meets nature, you will be spoilt for choice in Katherine. With fun adventurous activities like kayaking, fishing, diving, trekking and more, you also have national parks, authentic classic pubs, galleries and museums and a range of other cultural festivities to take part in. Whether you are a solo traveller, or travelling with family and friends, this destination is perfect for you!
With the best from all parts of this diverse land, all you need now is an itinerary! Get ready for this adventure!