So you want to truly travel, and I mean really. In the age of Instagram, Facebook, Snapchat and more, it's becoming more and more common to hear the term 'authentic travel'. Gone are the days of travelling purely for the joy of it and as travel is becoming more and more accessible to millions around the globe, everyone's seen that same collection of photos more than their fair share of times. You know the ones – the Christ the Redeemer in Rio, the Eiffel Tower, Tower Bridge in London. They're great snaps, but nothing about them is really new and in order to stay social media relevant, you have to come up with great new stuff that gets people coming to see what you're up to.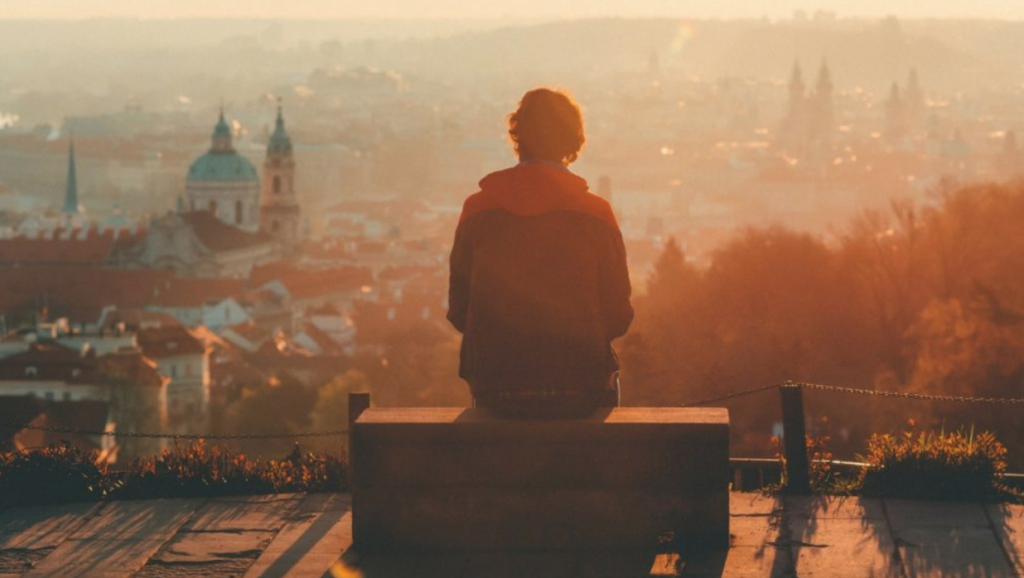 It's difficult to find out how to do that. Everyone seems to look for it, or at least they say they do, yet they all end up at the same guide book/youtuber/instagrammer's recommendation.
So what can you do? 3 apps to help out:
This is where local apps come in handy. We aren't talking about Uber or Uber Eats either, they create the same problems as listed above. These days though, apps that hook you up Withlocals to hang out with, go to dinner with and give you a tour are all the rage, and for good reason. It's fresh, it's relevant and people are more about having authentic experiences these days rather than getting that already-done selfie on the London Eye. That's why we've looked into the market a bit and come up with these handy apps that help you get a cool authentic experience – the local way.
MeetUp
You've probably heard of it, I use it a lot when I'm traveling. It's great for parties, to find some gym partners or even travel buddies. MeetUp is a great way to meet locals and other travellers in a city who share similar interests with you. Whether you want to take a yoga class with someone, swap notes about great photography spots or just have someone to paint a nice scene by the river with, MeetUp can help you find others who are up for your activity of choice.
While it's not necessarily exclusive in that when you meet up with someone, there might be other people that have had the same idea and it turns into a group event, it does have the added benefit that it can lead to meeting cool new people with similar passions. So while it's good, it's not perfect, especially if you're looking for that 1-on-1 vibe. Next up though, I can fix that for you….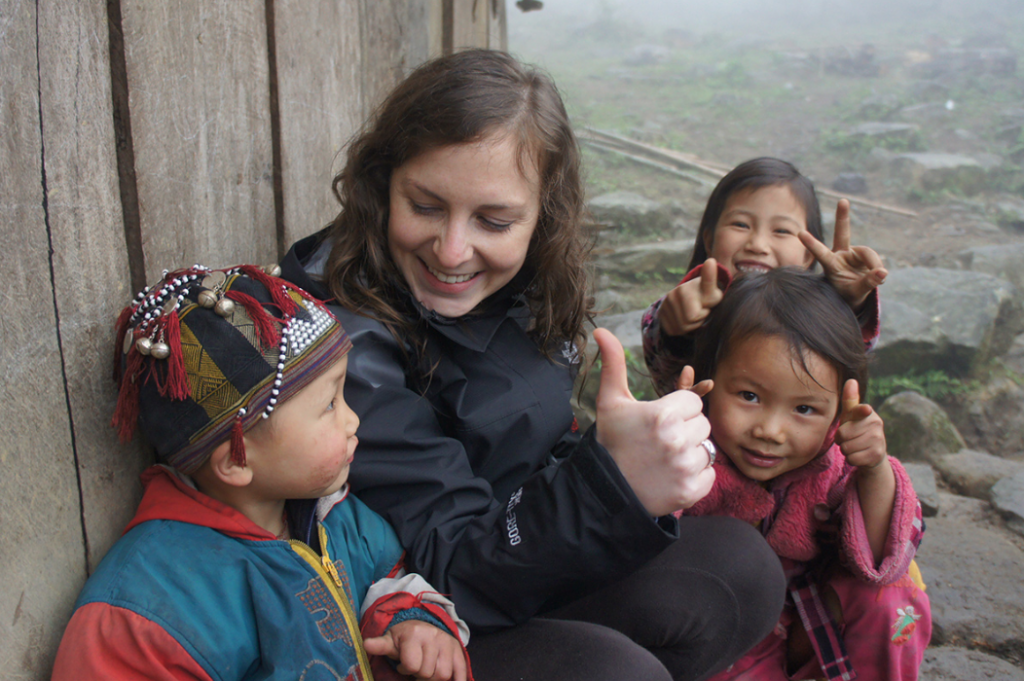 Withlocals
My app of choice! Imagine an app that sets out with one goal – to give you REAL travel experiences, with REAL people.
Withlocals is exactly that. A great app that provides people like you with a safe connection with high quality, vetted locals to show you around town, taking you out to their favourite restaurant or showing you not only the main city highlights but also the rarely-seen side of their cities and surrounding areas. Every tour on Withlocals can be customised since they are all private (it is only you and your travelling companions and the local guide that will show you around).
Take a day trip with a local to a nearby point of interest or explore beautiful museums full of historic works of art by some of the world's most renowned artists. All this and more is possible with this app, all over the world. For example, Withlocals tours in Hong Kong can include really cool private street food and night market tours with a local who knows the scene inside and out while their private tours in Athens can see you getting around some of the most famous landmarks of the city with a local historian, or someone who knows all about the past history of the politics that were often at play in the city of intellect.
So it's safe, it's genuine, the stimulates the local economy, it gets you out there and you meet people directly from the communities you're traveling in. What more can you ask for?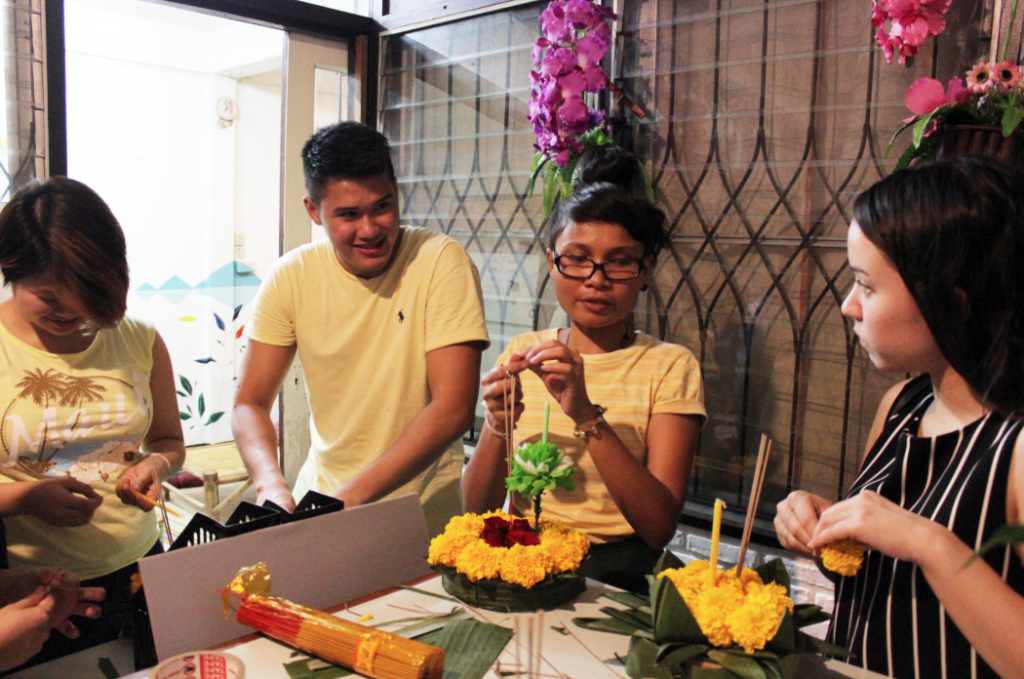 Couchsurfing
I'm sure you've heard of it. Couchsurfing, while more of an app to find free accommodation with other like-minded individuals worldwide, also acts as a bit of a meetup website capable of bringing people together from all walks of life. While no one gets paid for anything they do on the website or app, it's a great resource for those who are in a bind and really need advice or a place to stay.
Many cities, especially in Europe, have monthly Couchsurfing meetups where you can get to know locals and other travellers alike. Some locals post on the public forums that they're happy to meet up for drinks, dinner or to show travellers around, but as nothing is official or all that serious, there's no real rules or expectations, so manage expectations accordingly.
It's fun, and it saves a fortune in travel expenses, but often you're surfing with expats, or with wealthy locals which of course is still great, but it's not always with the mainstream of the population.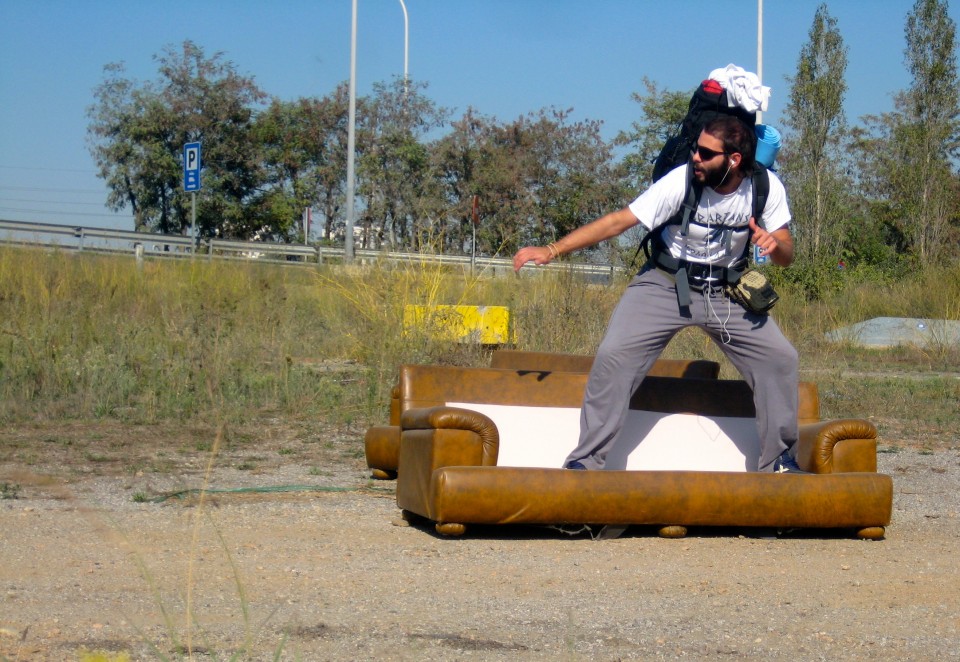 The Overall Trend
The overall trend of local experiences is taking off immensely due to people now wanting to cultivate exciting and new content for their social media pages as well as being able to have experiences not everyone has had. In the past decades when people travelled, it was almost always the same beaten trail places. Travelling like a local, exploring back streets and local eateries is a great way to see things that others don't and run into surprising, unexpected experiences you'd never get if you visited the same places and did all those things done countless times already.
With more influencers on social media turning their content into work opportunities, it's important to stay fresh, relevant and ahead of the game, and so the rise of local-style travelling has been exploding as more people take to social media to make it work for them. At the same time, many people are still choosing holiday destinations based on photos on Instagram and Facebook, platforms that allow them to curate a list of the most iconic photos they can recreate when they are in front of the likes of Tower Bridge or the Eiffel Tower.
So if you're looking for cool and interesting local experiences, looking at the aforementioned apps is a great way to have an idea of the kinds of local experiences that are available all over the world in the cities of your choice.
My advice? Do all 3, but Withlocals is the best of the bunch.