If you are planning your next holiday then I am sure that booking your flights is at the top of your list. Getting right flights is essential to make sure that you get the holiday off to the perfect start.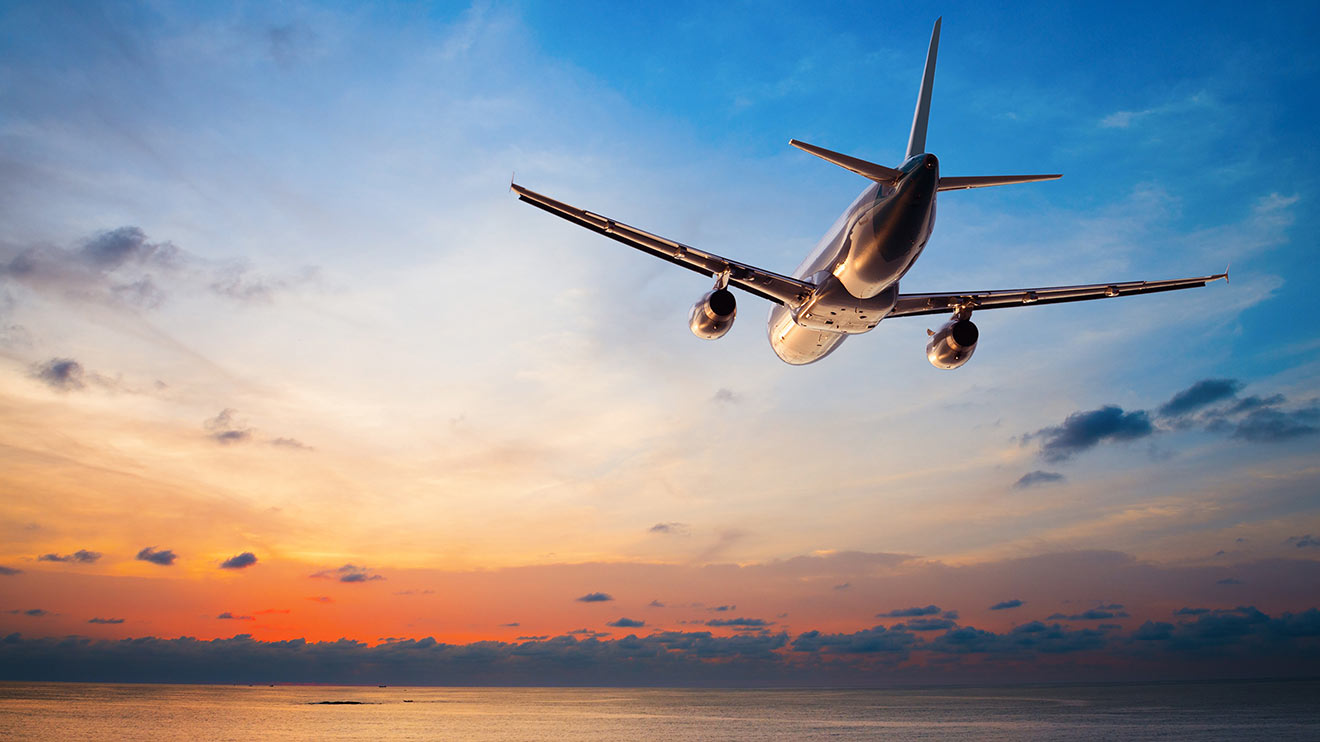 So what are the best methods to find the cheapest flights for your holiday? I have compiled tips and advice from travel experts. Saving money on your flights will leave more money in your pocket to spend on yourself once you arrive.
Which airlines fly where?
The focus of your flight research is going to on the cost of the ticket, but it is best to first workout which airline flies from your city to your final destination. This will save you a lot of time.
Compare the fare
If you want to get a big list of airlines flying to your destination then a flight comparison site is definitely the way to go. It's probably the easiest way to find the cheapest fares – they not only get the price from the airline but also from other online flight sites. The comparison sites give you a stress free way of finding out a lot of information quickly. On some of these sites you will even be able to use coupons that get you a discount, I recently used musafir coupon codes to get a great discount on my flights.
Go off-peak
If your dates are flexible then it gives you a great chance to save money. Flying during peak times will cost a lot more than normal. Avoid flying during school holidays, public holidays and at the weekend. Using the great filters on comparison sites will help you to find the best off peak prices.
Take carry on luggage only
If you don't plan on going away for a long time then do your best to take hand luggage only. There are some airlines that won't charge you to bring extra luggage onboard. Make sure the luggage is not overweight or too big because you might be asked to pay extra. The other bonus is that you don't have to wait at the carousel when you arrive.
Exclude the extras
A lot of sites will add extras such as insurance along with many others. You have to make sure that you uncheck the specific boxes because the airline will automatically add them on to your booking. So keep an eye out when you come to booking your flight.