Sometimes, there's nothing more romantic than jetting off on holiday with your partner. Whether you're looking to spend some quality time together away from your children, or you just want to reconnect and get away from the pressure of the daily grind, we've put together six destinations that you must consider.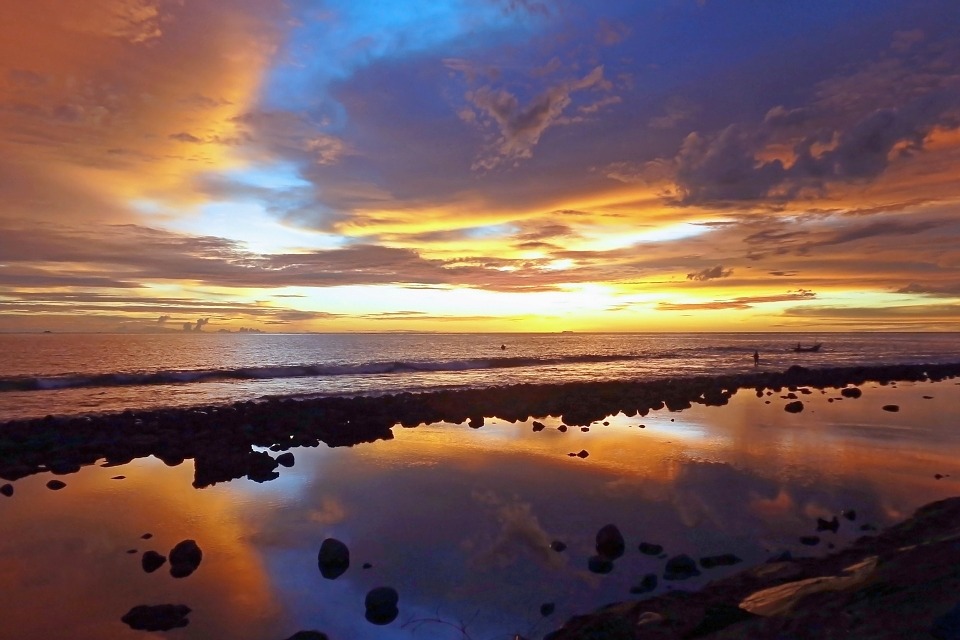 Paris, France
Perhaps one of the most romantic destinations in the world, Paris is a firm favourite for loved-up couples looking to spend some time away from home. Whether you decide to take in the sights of the Eiffel Tower, The Louvre, Notre Dame or Arc de Triomphe, or you sample some of the delicious local cuisines, you're bound to find something that you will enjoy.
Montenegro
Montenegro in Europe is one of the most stunning destinations for couples. With the Black Lake, Tara River Canyon and Our Lady of the Rocks, this is a getaway for nature-loving couples and allows you to spend time in the great outdoors. Lord Byron, Princess Margaret and Marilyn Monroe were all known to enjoy an adventure in the Balkan country.
Maui, Hawaii
Maui attracts over two and a half million visitors every single year and is one of the most sought after destinations for couples and travellers alike. With an impressive nightlife offering and a range of air experiences – including helicopter rides and parasailing– Maui is the land of adventure. Not only can you take in some of Hawaii's beauty, but you can spend time zip lining, riding horseback, snorkelling, kayaking and whale cruising.
The Seychelles
Made up of 115 beautiful paradise islands, the Seychelles is one of the most romantic destinations in the world. With the warmth of the Indian Ocean, you'll be able to enjoy soft white sandy beaches, jungle-style hills and beautiful scenery. If you want to make your romantic getaway even more special, then opt for a luxury agent like Imagine Holidays to find the best accommodation possible.
Bali, Indonesia
The picturesque island of Bali is not only one of the most beautiful destinations on this list, but it is one of the most action-packed. If you like to spend time adventuring with your loved one, then consider this Indonesian gem for your next getaway. Not only can you explore the 15th century Tanah Lot temple, but you can experience the Ubud's Monkey Forest, which is home to over 600 long-tailed macaques.
Sharm El Sheikh, Egypt
Sharm El Sheikh is home to plenty of activities that are perfect for couples – from camel trekking to spas and beauty treatments. With beautiful year-round sun, enviable nightlife and vast malls and shopping centres, you're bound to find something to enjoy.
Sydney, Australia
Thanks to a range of wineries, great food and stunning weather, Sydney is a top choice for holidaymakers, and should certainly be considered for loved-up couples. With the option to relax on one of its many beaches or take in the sights of the Royal Botanic Garden, you're sure to find a unique opportunity to reconnect with your partner.
Organising a romantic getaway can be challenging if you're not big on affection, but considering one of the destinations suggested above will give you a chance to spend some quality time and make memories that see you into the future.