Marmaris is one of the most beautiful coastal towns in Turkey. Anyone who once visited Marmaris, has the desire to come back next year and continue to explore all that he or she during the previous holiday was not able to visit. There is much that is really worth seeing in this town, so before departure carefully plan your time and enjoy the most beautiful landscapes, monuments and places to relax. One can see only some things throughout the short time of holiday, so it is always good to follow recommendations of other tourists. For all explorers – fantastic Marmaris Castle and Museum Alexander the Great has left his mark on the coastal towns of Turkey, including the majestic Marmaris Castle. This is the place worth to be seen and recommended as one of the things to do in Marmaris during your holiday. Throughout history this chateau building, that existed before his time, by belief was built by Ionians, but Alexander the Great was the one who restored it. Complete reparation has been carried out during the Sultan Suleyman the Magnificent. Visitors of the castle can enjoy a variety of content that can be seen here. One part of the castle presents an ethnography lounge with interesting carpets, furniture, ornaments and weapons. Two parts represent an archaeology lounge with old coins and ornaments, glassware works and amphoras.  Tourists can certainly enjoy in each of the indoor areas. However, this is not all this Castle offers to the visitors. What can you see in the interior of the Castle are also 18 houses, which were formerly used as an accommodation area in the period until 1970. The rest of the area in this castle is actually a beautiful Museum, very interesting part that tourists love to see. Being a part of the Marmaris Castle, Marmaris Museum makes easy reachable for all visitors, and with one tour you will see all in one. As soon as you are here, behind the Marina, use some of your time to see beautiful art galleries around. Everything in the Museum is from the Romans's and Byzantium's time, but also something dates from Hellenistic period as well.   Fantastic evenings for all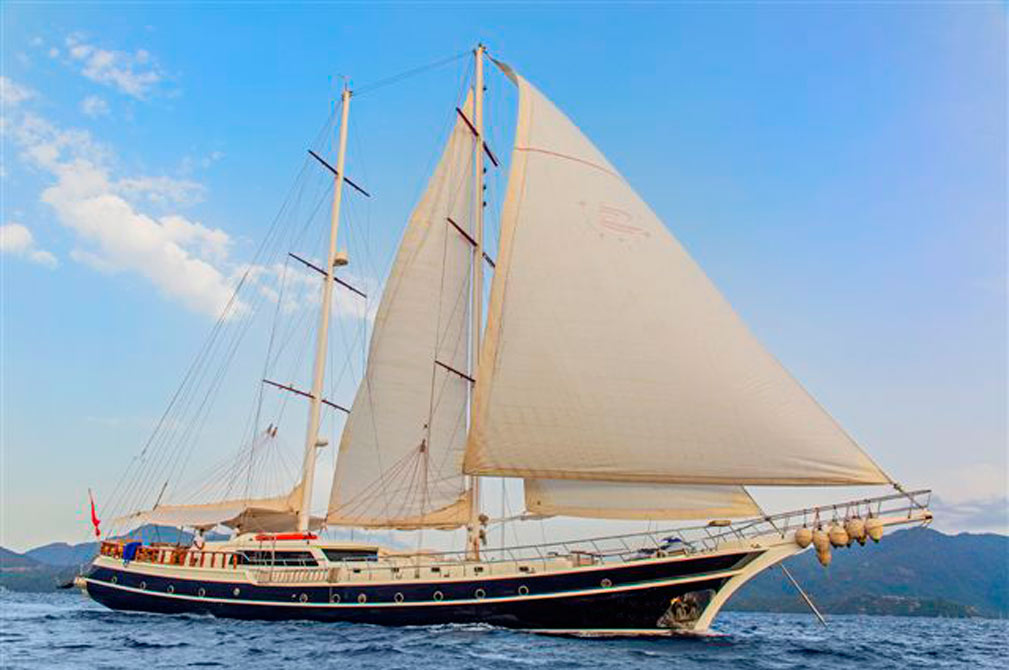 Marmaris? Indeed, there is so much you can do at a time when swimming is not what it is at your disposal. If you are interested in shopping, you can enjoy walking through the large number of shops with various deals at the Marmaris Grand Bazaar. Here you can find so many interesting things that you will need several days to visit and get a nice review. On the other hand, if you do not like to walk and you much more enjoy sipping drinks or traditional Turkish tea, you will find many bars and cafes, both on the open and close space. For those who want a more complete indulgence, in Marmaris there are different restaurants where you can enjoy music or classical Turkish dances and folklore.   Icmeler Beach, Aqua Park adventure or interesting boat cruise
Lovers of the sea, having the possibility to enjoy on holiday only a few times during the year, need to be sure that they will not spend their time only for the sightseeing, but will enjoy the sun and water games too. Marmaris is a place that can offer excellent entertainment on the water. On the one hand, there is a famous Marmaris Beach, which dazzles with its beauty and attracts even the most demanding tourists. Since it is located on the outskirts of Marmaris, enough away from the bustling city crowds and passers-by, you can enjoy all its benefits. This beach is surrounded by pine forest from the Taurus Mountains. In addition, one can also find many other types of trees, including Sigla tree, known as Gunnuk. Thanks to this, Icmeler Beach is one of the most beautiful natural beaches where you can spend your free time.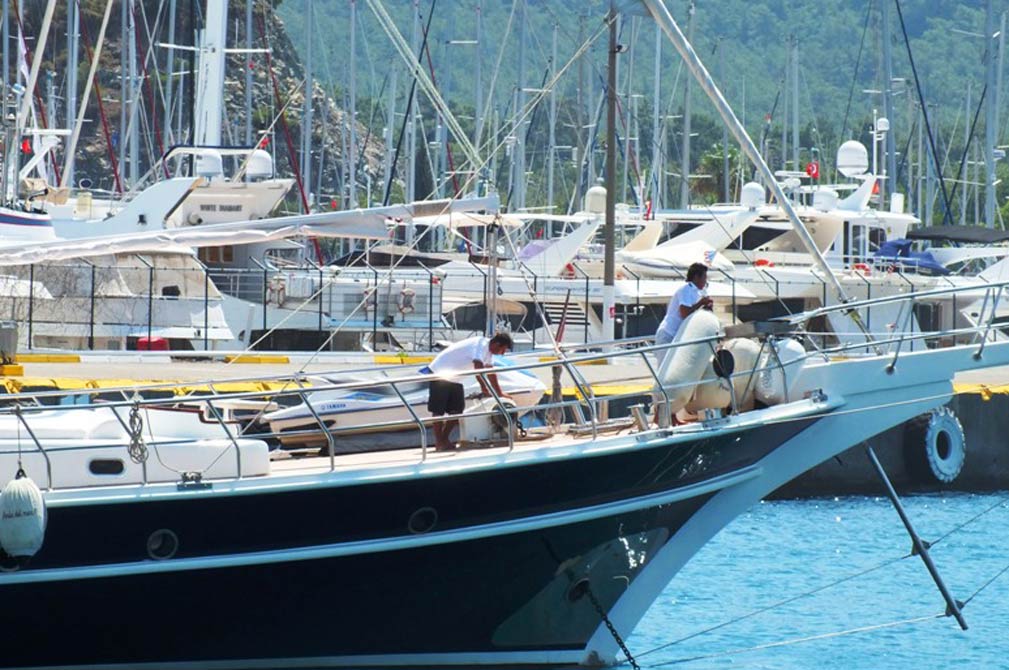 For those who prefer to enjoy the stunts on the water, there are unavoidable Aqua Parks. Marmaris has two large aqua parks and these are the Atlantis Water Park and the Aqua Dream Water Park. If you are lucky to be accommodated in one of the luxurious hotels, you can enjoy a private hotel's aqua park. This kind of entertainment is particularly interesting for children, but also for those who have an adventurous spirit and a desire to try everything what a place like this has to offer. If you prefer just watching from the side, you can always enjoy lying in the sun and reading your favorite book.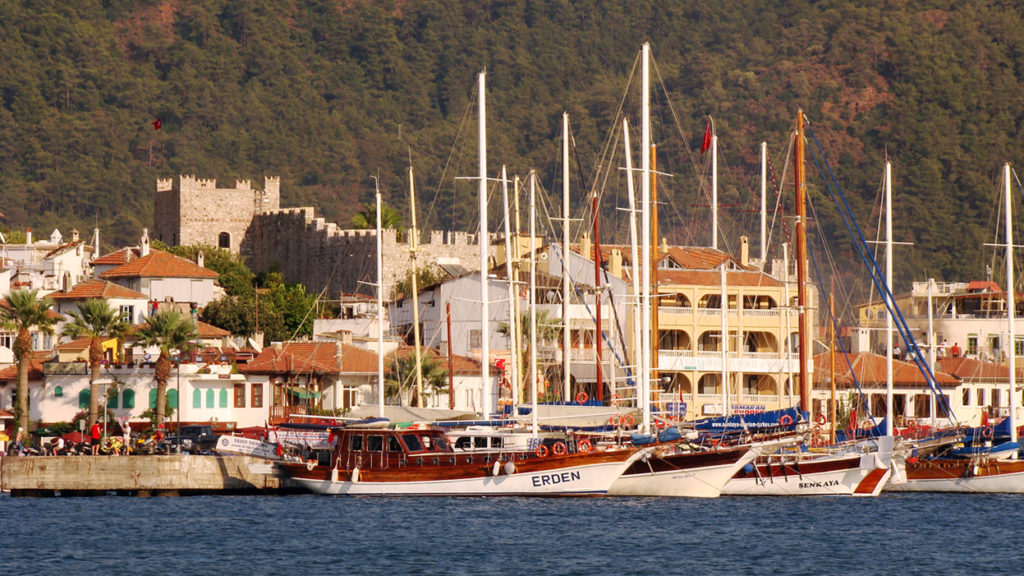 If this is not enough pleasure, you can always rent a cruise and to sail to the open sea. You can visit our website and look at the offers online. Select an offer that fits your needs and your budget and give yourself an unforgettable journey.