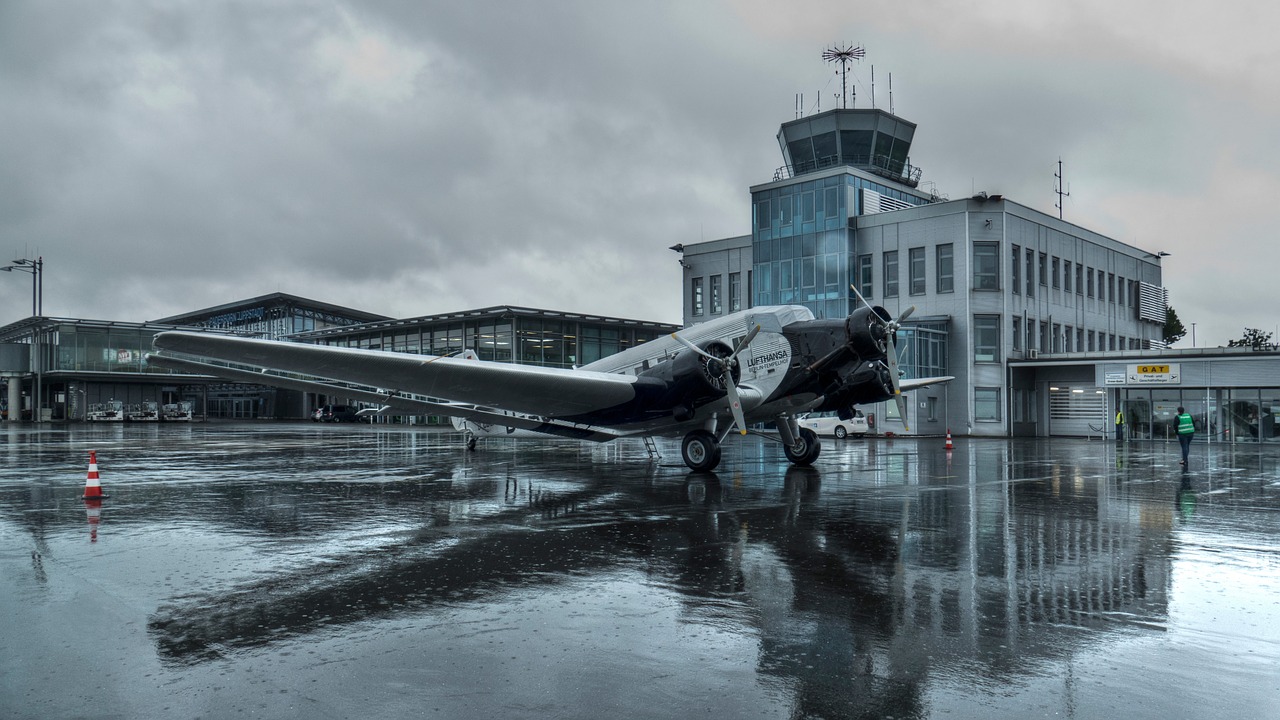 Airports are not always the most friendly places in the world, but once you know how they work you can definitely learn to deal with them a lot better. I love to learn new tips and tricks and wanted to write this guide to let you know some of mine. Read on to find out more and most of all enjoy your next time at the airport.
Delayed flights
Flight delays happen, but it is important to simply keep yourself occupied until you can fly. Keep yourself up to date with all the information that you need. You may be eligible for flight compensation, so it is important to speak to the airline directly to see if something can be organised. Otherwise, you can make a claim later on and in the EU you can even make claims from the past, which means that any significant delays you had in the past can be claimed now!
Find a power outlet
A good power outlet can help you to survive any airport, but it isn't always the easiest thing in the world to find. I always search for them in places where there are fewer people sitting and you can find a good place by simply walking around. On particularly busy days, it may be hard to find one, but a good travel companion is the humble power bank, which means that you should never run out of power for your devices. Alternatively, you can also buy a one day pass to an airline lounge, which should definitely guarantee you a much more comfortable seat and somewhere to charge your devices (and usually much more).
Get through security faster
Getting through security in an airport is a fine art, but I think I have it down. My top tips are to watch the lines to see what is moving faster, take opportunities when you see them (a new line might open up) and also to have everything ready before you reach the front of the line. I like to put my belt, smartphone, keys and everything else in a small bag and then put it in my main carry on bag. I always take out my laptop too and then when you reach the front you will simply put everything through the scanner and on the other side you can take it straight away and go. There is no need to pick up each individual item!
Find your luggage
Something I hate about airports is definitely collecting your luggage afterwards. If you are like me, you probably have a bag that looks exactly like everyone else's! This makes finding your luggage a time-consuming process, therefore I like to make my bag easier to identify. I recently took some neon yellow cord and wrapped the handle of my suitcase with it and it was very easy to find on my last trip to the airport. I would recommend something colourful to make it stand out and then you can just take it and get going to where you need to be next.