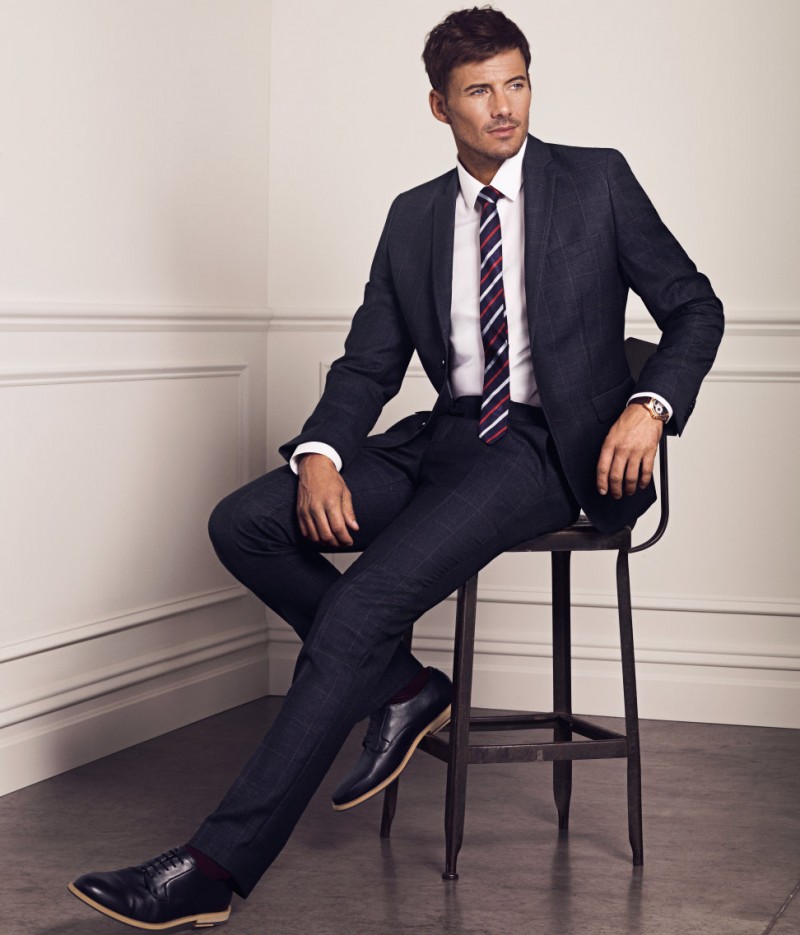 Being a man can be tough when it comes to the fashion stakes, but it doesn't need to be, especially if you know how. I wrote this blog to help all of those in need with a few tips that I have learnt over the years, so read on to find out more.
Get the basics
No man should go without the basics and these form an important part of the wardrobe.
Suit

–

a great tie

is also a must to jazz up the suit for even more formal occasions like weddings

A t shirt in black, white and gre

y – these are things that every man should have and can be combined with more or less everything

A good pair of jeans

– jeans are something that look great in more or less every setting. I would suggest a darker pair that will go with a t shirt for a casual look, but can also be paired with a shirt for a more dressed up look

Dress shoes

– these are so important

Some nice sneakers

– Sneakers are another pair of shoes that are important and can add a casual and relaxed look to any outfit

A nice coat

– again this is something that can be dressed up or down and is an investment that will last for many years

Go for quality
Investing in some good quality pieces means that you don't need to replace things every few months. For me personally, the better quality items are more than worth it, especially because you actually save time and money in the long run. You don't need to go shopping for the same things as often because they won't wear out as fast. You will save money because you are spreading the higher initial cost over a much longer period of time. For example, .
Get a second opinion
Sometimes I don't get it right when I shop, so that is why I like to take someone else with me when shopping. I find it to be very important because someone else can point out certain things that you might not see. I find that this happens quite often with my girlfriend and she is usually the voice of reason that helps me to make better shopping decisions.
Hopefully these tips have helped you to improve your style and make some good shopping choices!