In western India there is a small town called Ooty which I was fortunate enough to visit last year during my tour of India. Originally I had intended to pass through the town but having stopped there for a bite to eat, I realised just how beautiful a place this was and decided to stay for a few nights especiall because there are so many Hotels in ooty that I could find, of which there were many. Few people that I have spoken to who have traveled throughout India have been to Ooty or Udagamandalam as it is known locally and I think that more people should visit. If you take my advice then here are my top 5 things to see and do in the town.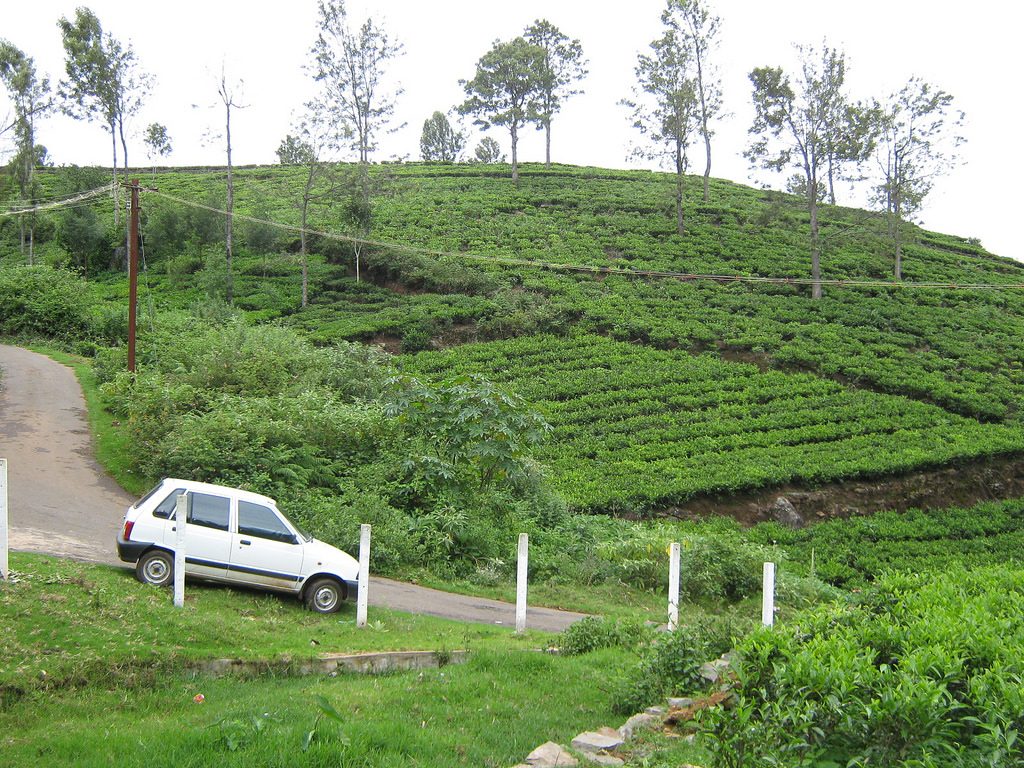 Railway Trip
Probably the most popular tourist attraction in Ooty is the mountain railway or the toy train as many people refer to it. This is the steepest railway in Asia and the best way to see this wonderful region of India. The train will take you on a 5 hour journey through thick forest, mountain ridges and give you the opportunity to get some incredible vistas of the landscapes which is lined with eucalyptus tress as well as coffee and tea plantations.
The Incredible Thread Garden
Twelve years ago, artist Anthony Joseph conceived an idea for a garden filled with exotic and strange plants that would be made from thread alone. This garden was created by 50 very skilled workers who, using nothing but their hands and thread, have created something very impressive and truly magical. A trip to the garden will take a couple of hours of your day and you should definitely try and see it if you get the chance.
Boat Trip
In the heart of Ooty is a huge 65 acre lake which is a hive of activity on most days as locals and tourists alike head to the lake to relax and have fun. There is a boathouse at the end of the lake where you can rent a small boat and float away for the afternoon as you enjoy the sunshine, the perfect way to spend your time in Ooty.
Kalkhatti Falls
A trip up to the Kalkhatti waterfall is most definitely worth the effort as you will be greeted not only by the beautiful falls themselves but also with a view of the entire valley below. The falls are often nicknamed as 'Bird Watchers Paradise' thanks to the incredible view and it is not uncommon to spot elephants drinking in the lake below you.
Botanical Gardens
Each year the botanical gardens are one of the key reasons why many people visit Ooty and if you are nearby then you most certainly should make the trip to the town where you can marvel in these gardens. The gardens are built with a terraced design and each level offers an incredible array of flora, bushes, ancient trees and magnificent flowers. Even if you are not particularly green-fingered, you can't help but fall in love with these beautiful gardens.