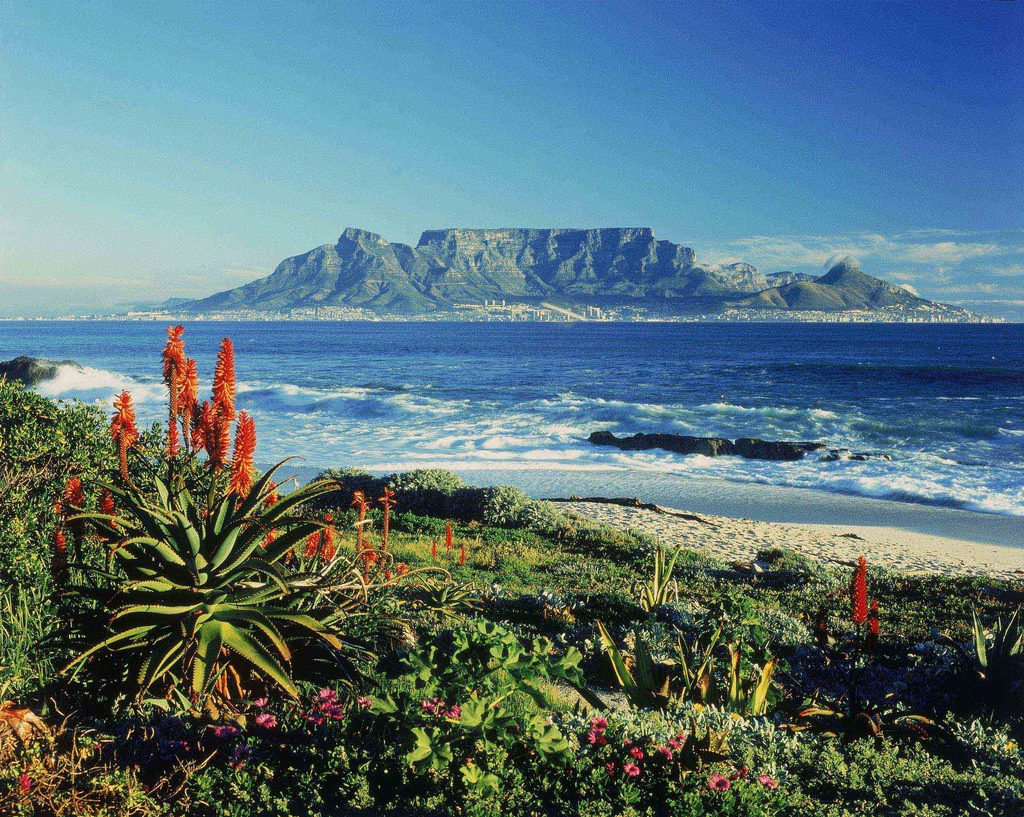 I have spent the last 8 years of my life traveling around Africa, and I have had the greatest time that I could ever have imagined. It pains me therefore when I hear people suggest that they won't go to Africa, because of numerous reasons which they give, that simply are not true, or at least not in my experience. For me this is a culturally rich and diverse continent which should certainly be explored by anyone who loves to travel, there is simply so much to see. Whether it is a Uganda gorilla safari, climbing Kilimanjaro, watching the great wildebeest migration, staying with a tribe in Ethiopia or people watching in Marrakech, there is so much to love about Africa. I wanted to write this piece then, to give you a little more truth to those myths surrounding Africa.
Cheap and Poor
It is a fact that there is a lot of poverty throughout Africa, but it is not everywhere, and it is improving. Many think that because of this poverty, that the country is super cheap and therefore lacks a certain quality. The fact of the matter is that Africa is far from cheap, because of the limited infrastructure in many places. For example gas is expensive, and therefore so is transportation.
Disease
There are diseases here which have ripped the continent apart such as HIV/AIDS, but most people think that arriving in Africa will be a surefire way to go home with Ebola or worse. The truth is that you will be vaccinated before leaving home, and contagious diseases are being dealt with very swiftly in most regions of Africa.
Dangerous Animals 
I have heard some people suggest that they wouldn't go to Africa because the animals are dangerous. To put this to bed, the only time you will encounter these wonderful animals, is when you opt to go on a safari or wildlife tour throughout the phenomenal national parks here. These parks are carefully looked after by experts, who ensure the security and safety of both the animals and the visitors.
Poor Food
The idea that the cuisine in Africa is poor could not be further from the truth, and there are actually some delicious meals that you can find throughout the continent. From the northern cuisine which is heavily influenced by Arabs to the rich and hearty cuisine which you will find further south, much of which uses the freshest ingredients grown straight from the land. The food here is certainly different, but it is still delicious.
Unfriendly 
With the exception of a few isolated incidents, I have never felt anything other than welcome during my time here. From Ethiopia to Burkina Faso, Botswana to Mali, the locals have always received me well and would ensure that I was well looked after. Don't listen to anyone who tells you that African hospitality is not up to scratch, as my experience has been the polar opposite.
Come to Africa and see for yourself, you will absolutely love it.