The English county of Cornwall is a strange and wonderful place, strange because of the difference which you find compared with the rest of the country, and wonderful for so many reasons. I often find it surprising how many British people are prepared to stump up big money to head abroad, when they have a location as beautiful as Cornwall, right on their doorsteps.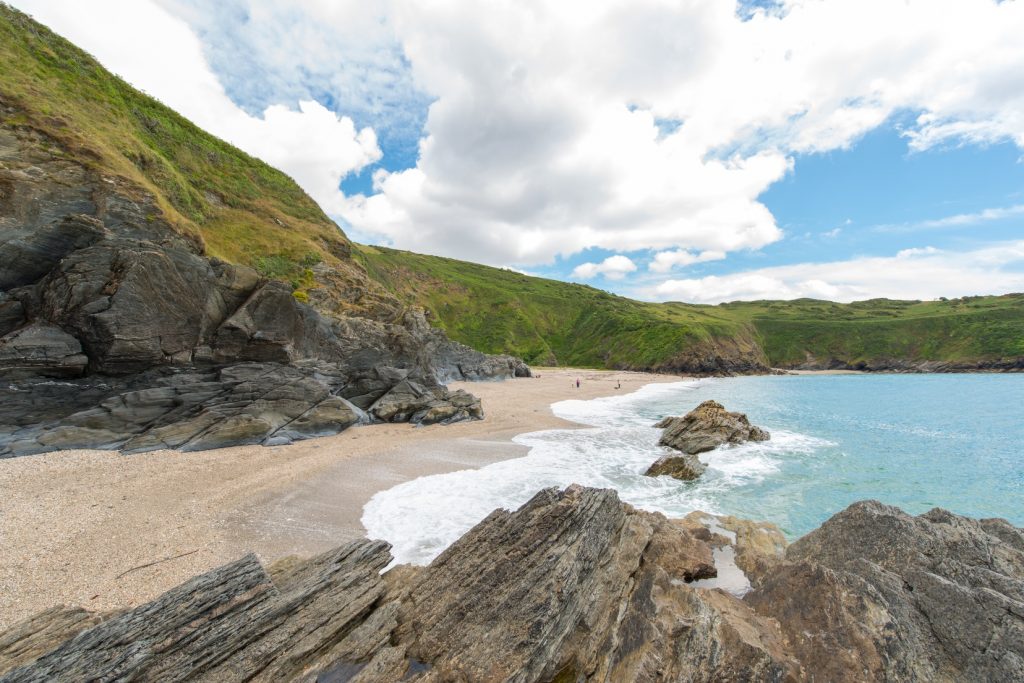 Throughout Cornwall there are some of the more famous destinations such as surfer's paradise Newquay or infamous spots like Penzance, but for me this county is all about the hidden away treasures which offer some of the most amazing places to stay during your time there. If you want to head off the beaten track during your time in Cornwall, check out these secretive spots.
Porthleven
This idyllic fishing port near Heston is right at the very tip of the British Isles, and offers a perfect place to discover more of this fascinating county. The main trade here is from the trawlers which arrive to the harbour each morning, spurring on a flurry of activity as the fish and seafood is removed from the boats, and then packed up to find its way to an expensive restaurant somewhere further north. If you pick one of the beautiful holiday cottages in Porthleven, you will be guaranteed a stay in a truly stunning location, rich in history and Cornish culture.
Gwennap Pit
In what appears as though an asteroid crashed down from space and left its mark on the Cornish earth, is actually a beautiful amphitheater that they call Gwennap Pit. This natural amphitheatre was designed and constructed during the 18th Century, and it used some of the most cutting edge technology which they had at the time, to create wonderful acoustics. You can find the amphitheatre just outside of Redruth, and I would definitely recommend that you visit.
Lantic Bay
If you are up for some hiking during your time in Cornwall, why not set your compass for the absolutely breathtaking Lantic Bay. To access this beautiful spot, park up in the National Park near Fowey, and follow the marked footpath through the nearby field, with a small hill ahead of you, keep walking until you reach the crest, where you will be presented with one of Britain's most splendorous views.
Porthgwidden Beach
When most people arrive in St Ives, they head for one of two beaches, either the surf spot of Porthmeor, or the more populous beach of Porthminster. In-between both of these beaches however, accessible through a narrow pathway, is the glorious Porthgwidden beach, an isolated and tiny cove, which is a real sun trap. The only people that will see you here are the fisherman living in their houses overlooking the coast, giving you the perfect place to relax in tranquility and peace.
Throughout Cornwall there are hundreds of little spots like this, hidden away locations, treasures to be found and new places to explore. My recommendation would be that you really research where you are going, before you arrive in the coastal county.